Team up with Avid

to get support and guidance on your menopause journey
via

expert Health Coaching

, fully

personalised

to you.
Get expert support through menopause and peri-menopause
with a personal Health Coach and smart digital care tools
1. Meet your
Clinical Navigator
Build your health profile and meet your Clinical Navigator over a

free

introductory call.
2. Access our Health Coach Network
Get matched to a personal Health Coach for expert menopause and peri-menopause support.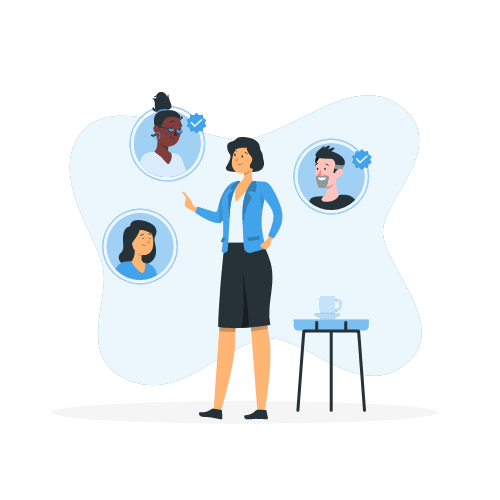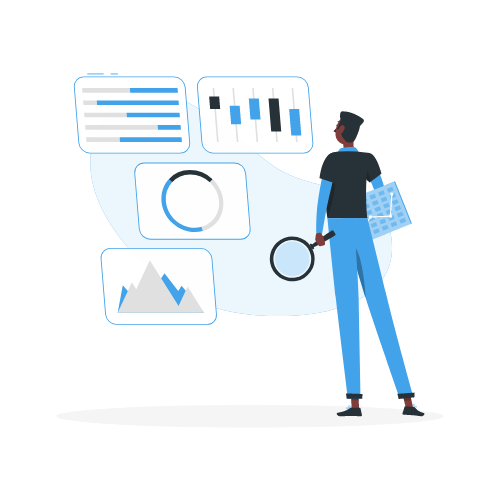 3. Improve
& Optimise
Manage your symptoms and optimise menopause-associated heath risks with a personalised plan and ongoing support
to you, your lifestyle and your needs
approaches to health behaviour change
from real matched, human expertise
able to flex to different health goals
to drive impactful improvement and change