Build healthier habits for better health
Get the support you need with Avid Personal Health Coaching
Expert

support to help


proactively identify and manage life

style driven health risks.
Your journey to better health.
1. Meet your Health Navigator
Build your health profile and meet your personal Health Navigator over a

free

introductory call.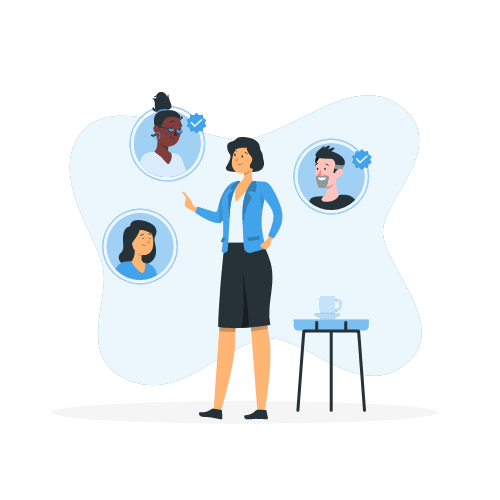 2. Access our expert Health Coach network
Get matched to a personal Health Coach and benefit from a growing suite of smart digital tools.
3. Improve and
optimise health
Manage your health risks and improve your health and wellbeing with ongoing expert support.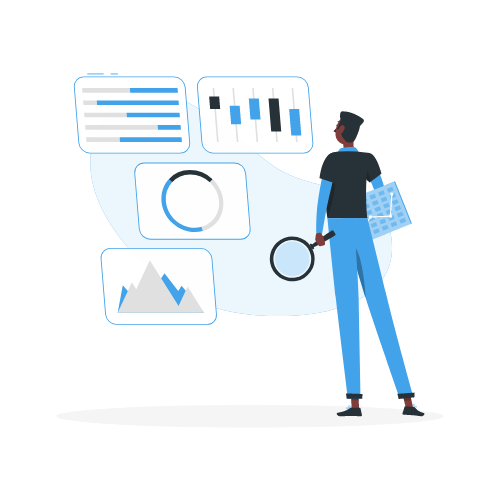 to you, your lifestyle and your health risks
approaches to health behaviour change
able to flex to a variety of different health goals
and expertise from matched Health Coaches
for effective risk reduction for better health